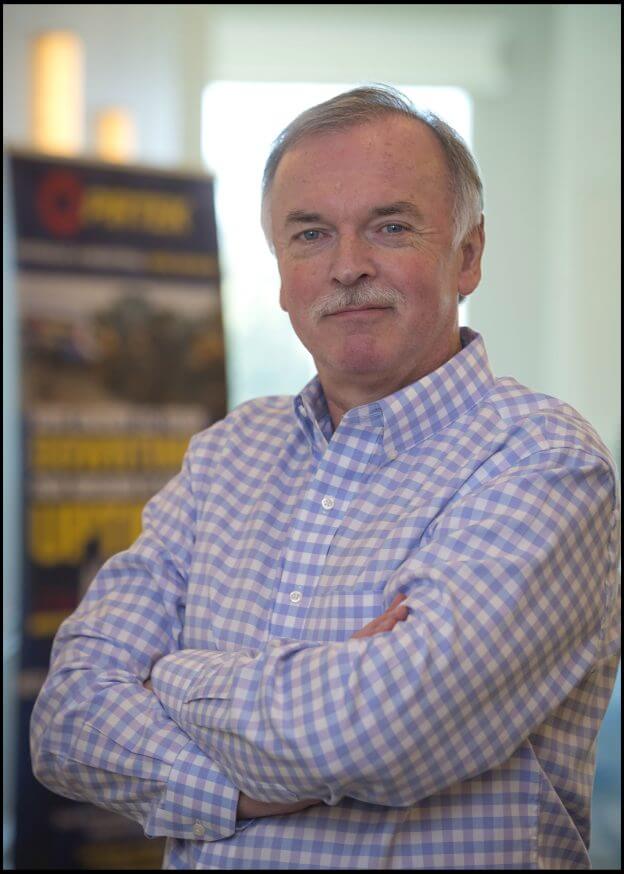 PIRTEK USA Names Mike McCarthy as Chief Operating Officer
Mike McCarthy has been appointed as the company's Chief Operating Officer, effective January 1, 2022. McCarthy has more than 40 years of operational experience with suppliers of engineering products and services to manufacturing and construction companies.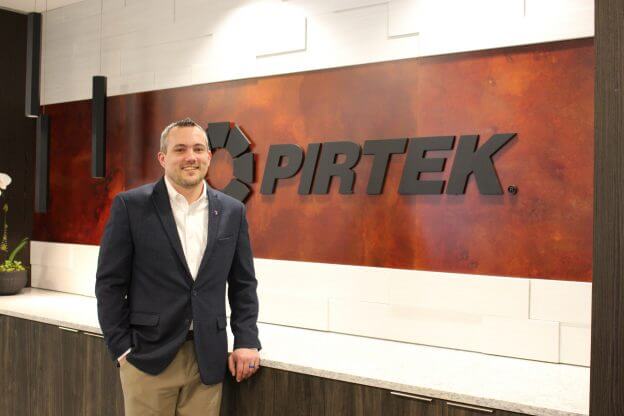 Q&A with Nick Ridgway, Pirtek USA's Franchise Development Manager
Nick Ridgway, Pirtek USA's Franchise Development Manager, tells us about the hydraulic hose industry's recession resistance, how Pirtek is faring during COVID and what's next for the brand.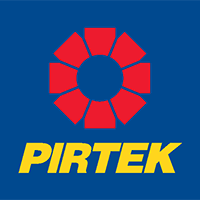 Pirtek Keeps Boats Shipshape at Port of Seattle
Pirtek Kent and Pirtek Seattle, owned by Gregory Shideler, are unique in comparison to most of the other Service and Supply Centers within the corporation.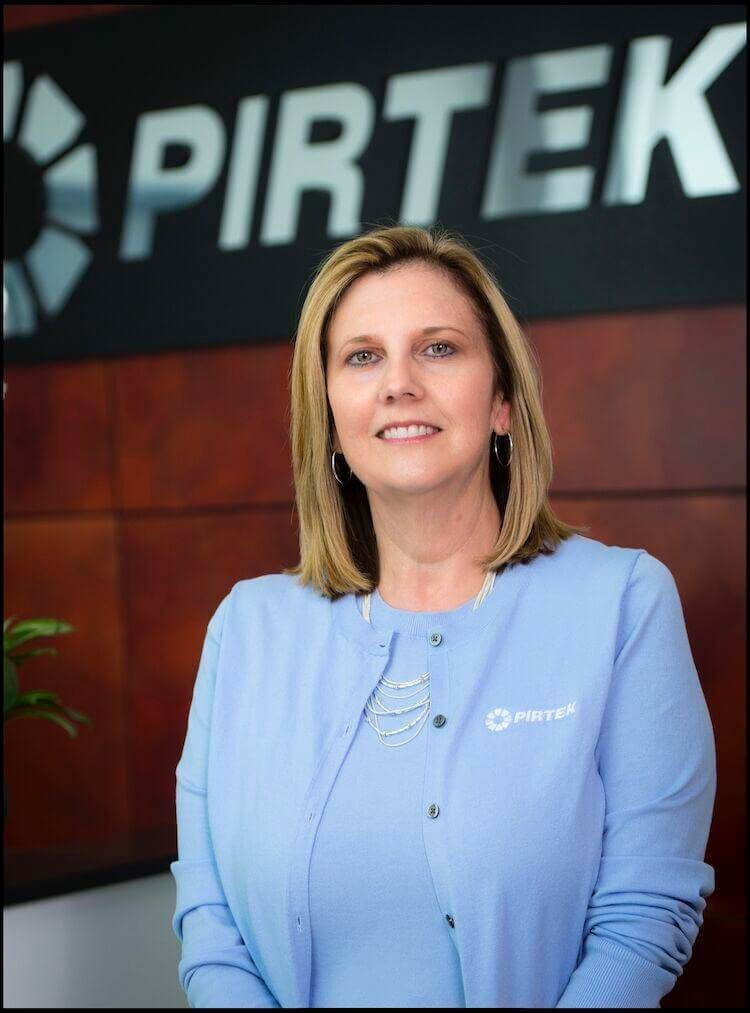 Education, Mentors Fueled Rise of Pirtek CEO
Kim Gubera can trace her ascent to the CEO role at Pirtek USA back to her late grandmother, an office manager in the pulp and paper mill from the Florida town where Gubera grew up.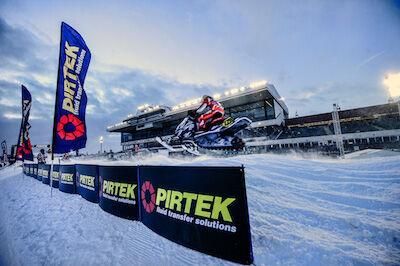 from the Bomb Cyclone's Eye, a Warm Invitation
As the rest of the country experiences the bomb cyclone, which we here in Minnesota simply call winter (sorry, rest of the country), we'd like to invite you up to the perfect event for a minus-11 day: The Pirtek Snocross National, scheduled for today and tomorrow at Canterbury Park in Shakopee, a Minneapolis suburb.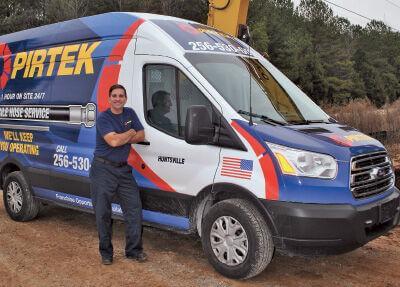 At Pirtek, a tiered investment model drives growth
David Burns was ready for a change. After owning a FirstLight B2C senior care franchise for eight years, he decided to make the move to a B2B model.