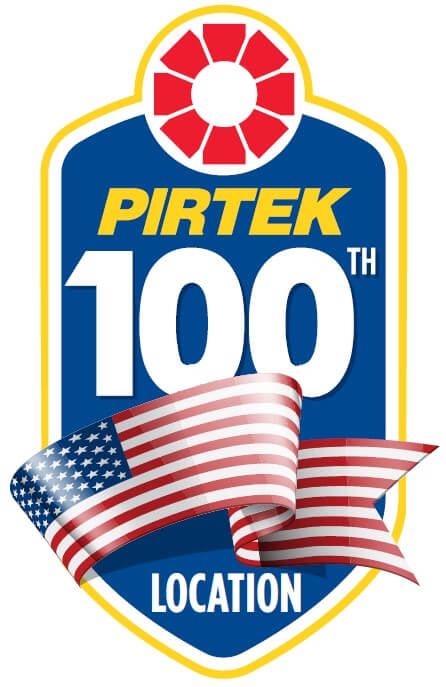 100 Franchises And Growing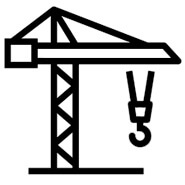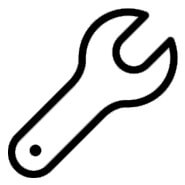 The PIRTEK brand has experienced such strong growth because of our franchisees. If you want to learn about us, the best way to do it is to learn about our existing franchisees. They come from all walks of life; some of them have experience as mechanics, some started out as PIRTEK technicians and others simply wanted to find a lucrative franchise opportunity regardless of the industry.
No matter their background, we provide all our franchisees with comprehensive training to get them up-to-speed on our business model and proven systems. We're there to show them the ropes from the time they sign their franchise agreement, and our support extends well past their grand opening. If you're looking for a franchisor relationship that will be there to guide you throughout the life of your business, PIRTEK might just be the brand for you.
To learn more about our hydraulic hose repair and replacement business, contact PIRTEK today!