PIRTEK's Service Lines and How We Keep Businesses Operating (eBook)
Starting a new business venture and keeping it operational is not easy, especially within the first ten years. While opening any business comes with challenges, entrepreneurs like yourself can invest in a global recession-resistant franchise like PIRTEK. With 40+ years of operations experience in 475+ locations and 24 countries, PIRTEK is a great investment opportunity for entrepreneurs.
There's no need to worry about having little to no mechanical experience in the hydraulic and industrial hose business because our team of professionals will teach you everything you need to know about the industry. At PIRTEK, we are committed to helping our franchisees succeed. You and your team can expect to be well-equipped with all the proper initial and ongoing training, support, and resources required to run your new franchise as efficiently as possible.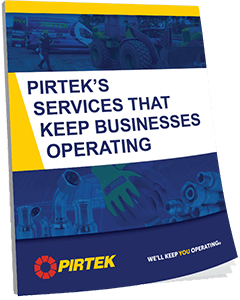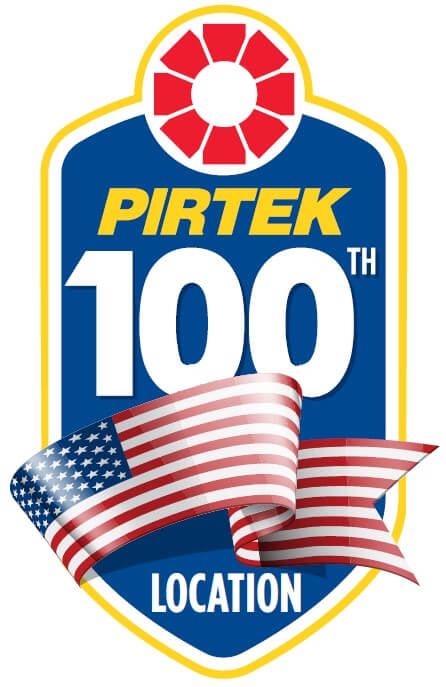 100 Franchises And Growing