A Great Match: PIRTEK's Opportunity for Veterans
Transitioning back to civilian life can be challenging for veterans, especially when it comes to finding the right career path and leveraging their unique skills and experiences. However, PIRTEK provides an incredible opportunity for veterans to build a successful future. As the number of veterans who own franchises continues to rise in the United States, the valuable skills and leadership qualities these individuals bring to the business world are evident.
At PIRTEK, we are committed to empowering veterans like you to excel as entrepreneurs. We recognize and value the skills and expertise that veterans bring to the table as business owners. By taking advantage of our vet-friendly opportunity, you can take the first step toward initiating the next phase of your career.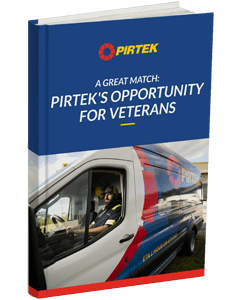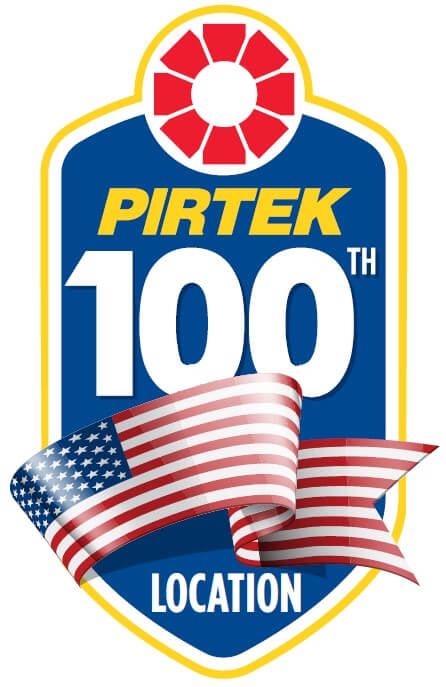 100 Franchises And Growing